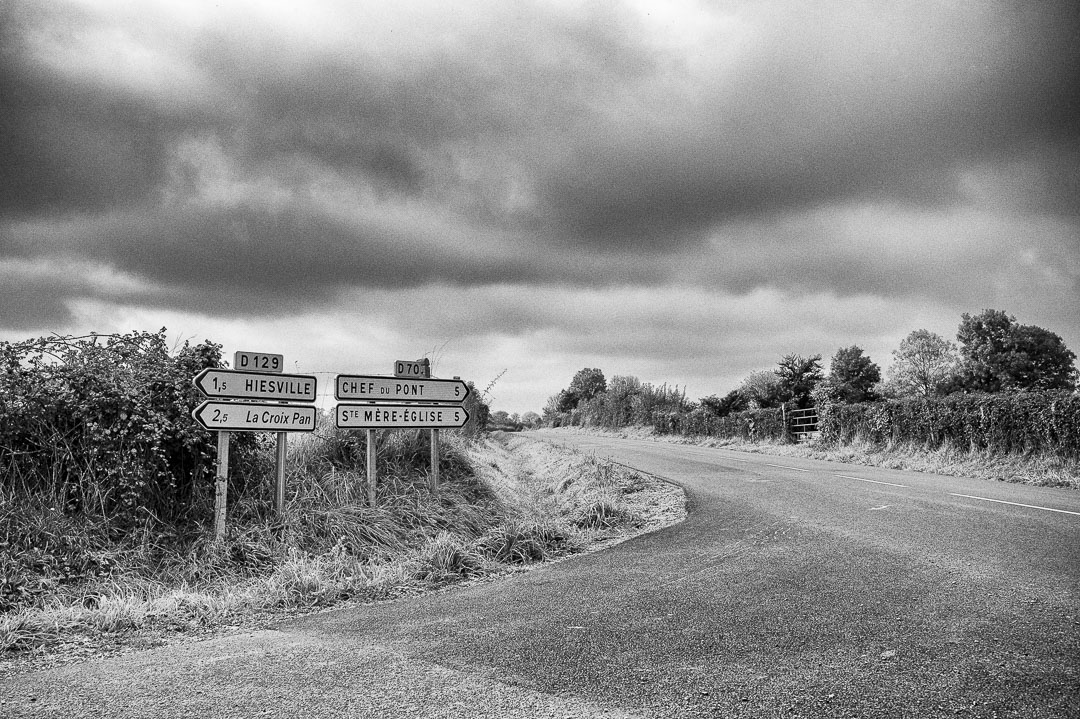 veteran-in-wheelchair-utah-beach-normandy-france-2016
Clam-digging, Utah Beach, Normandy, France, 2011
foggy_morning_vouilly_fr_2016_v2
vouilly_steeple_graves_houses_2016
pizza-kebabs-in-st-mere-eglise-normandy-france-2016
sainte_mere_eglise_fr_2016
utah_beach_museum_fr_2016
leaving_vouilly_france_2016_v2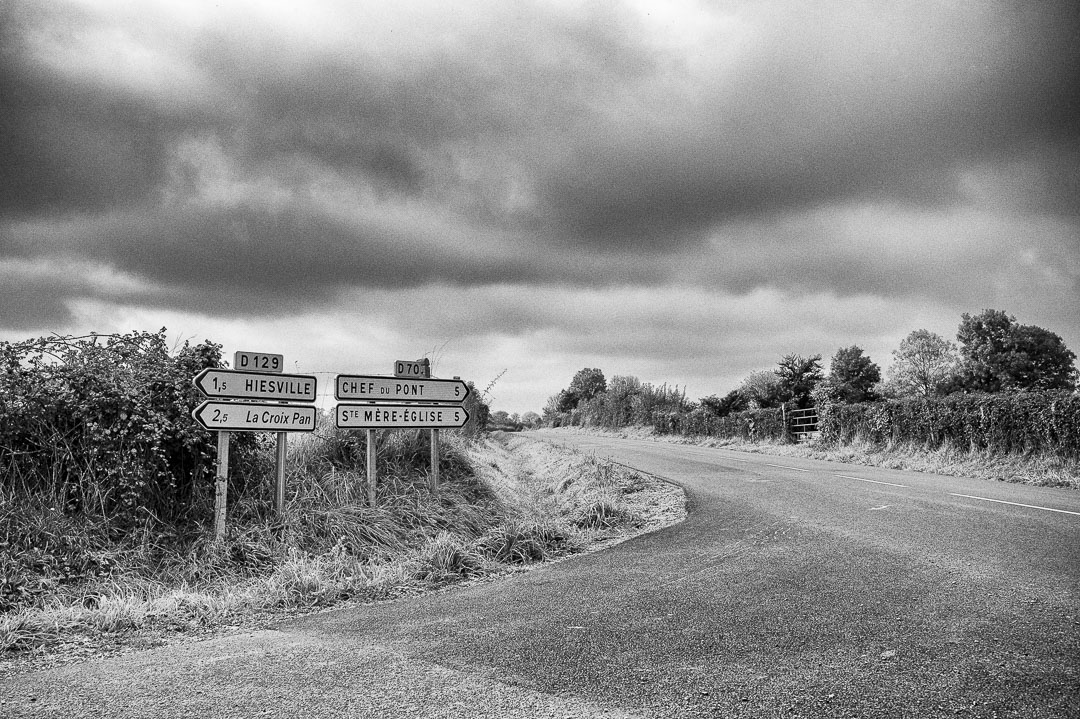 Normandy Road Trip
A 2016 Travel Story Retracing Events in 1944
As a member of the "Greatest Generation," my father never talked about World War II. When asked, he would respond, "I drove a truck across France," and the conversation about the war ended. In the early to mid-1960s, movies about World War II were popular. My friends, whose fathers were also war veterans, and I would spend Saturday afternoons in movie theaters munching popcorn and watching war films such as "The Longest Day" and "The Great Escape."
As I aged, I became more interested in World War II history and my father's role in the war. Late in life, he talked more about his time in a segregated US Army as a corporal in a quartermaster trucking company driving a supply truck along the Red Ball route following the fighting across France and into Germany.
In 2016, I spent a couple of weeks in a small Norman village between the Utah and Omaha D-Day beaches, getting a sense of life in this corner of northwestern France, and retraced my father's route from Utah Beach when he began his 1944 Normandy Road trip across France.