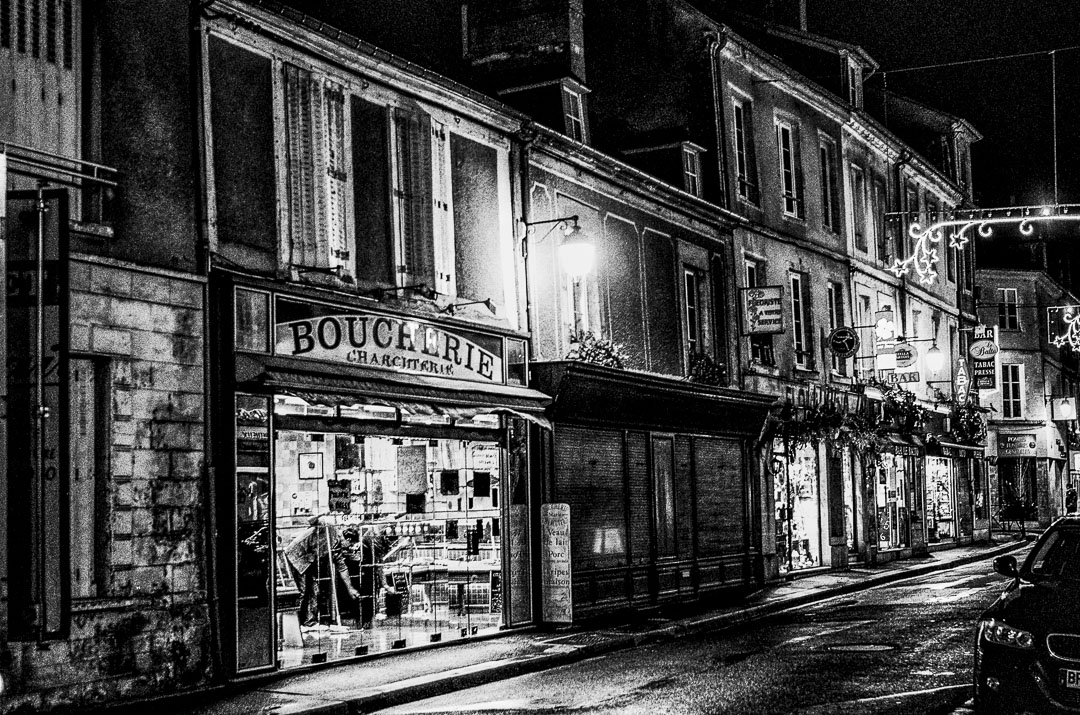 under-the-eifel-tower-paris-france-2002
canal-saint-martin-paris-france-2011
marche-de-belleville-paris-france-2011
inside-marche-de-belleville-paris-france-2011
outdoor-photo-gallery-exhibit-paris-france-2011
people-walking-boulevard-hausseman-paris-france-2002
Clam-digging, Utah Beach, Normandy, France, 2011
closed-kino-cinema-bayeux-france-2011
shopkeeper-opening-for-business-bayeux-2011
outdoor-cafe-table-paris-france-2011
man-feeding-pigeons-paris-france-2002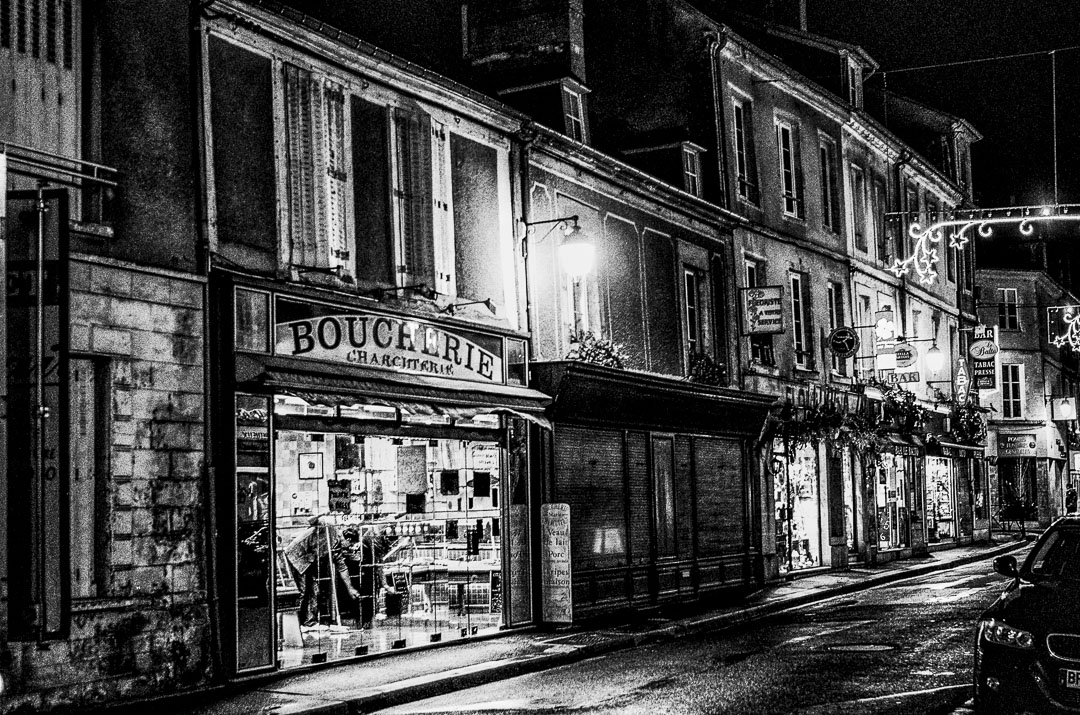 France et Moi
First time visit impressions of Paris and France
The airport shuttle van left Charles DeGaulle Airport with three French couples and me for destinations in central Paris. While we made our way along the autoroute in early morning commuter traffic, my mind flashed black and white images of Paris and France. D-Day and my father's World War II memories, French New Wave film clips from Brattle Theatre screenings in Cambridge during college days, Richard Wright, Miles Davis, and other black writers and musicians musing on public television documentaries about their time in France. The young Arab van driver suddenly exited the autoroute into a different France from the one in my cinematic mind. In the banlieue, otherwise known as the 'hood where I came from in America, we stopped for gas. My three-middle-age white couples suddenly froze in apprehension and fear, swiveling their heads from side to side as if in a stagecoach in Indian territory America circa 1860.
The neighborhood's somewhat barren and concrete physical structures looked like stereotypical 1960s American urban public housing projects. Only the graffiti in Arabic and French spray-painted on walls, black and brown passerby outfitted in a mix of djellabas, hip hop streetwear, gave a clue that this neighborhood was closer to Dakar than Paris. I added a new set of images of France to the film reel in my mind.
Since that 2002 first-time banlieue experience, from Paris's Haut Marais and Belleville neighborhoods to small villages and towns in Normandy and Brittany, a more rounded view of France came into view with later visits. Its history and daily life continue to pique my interest.