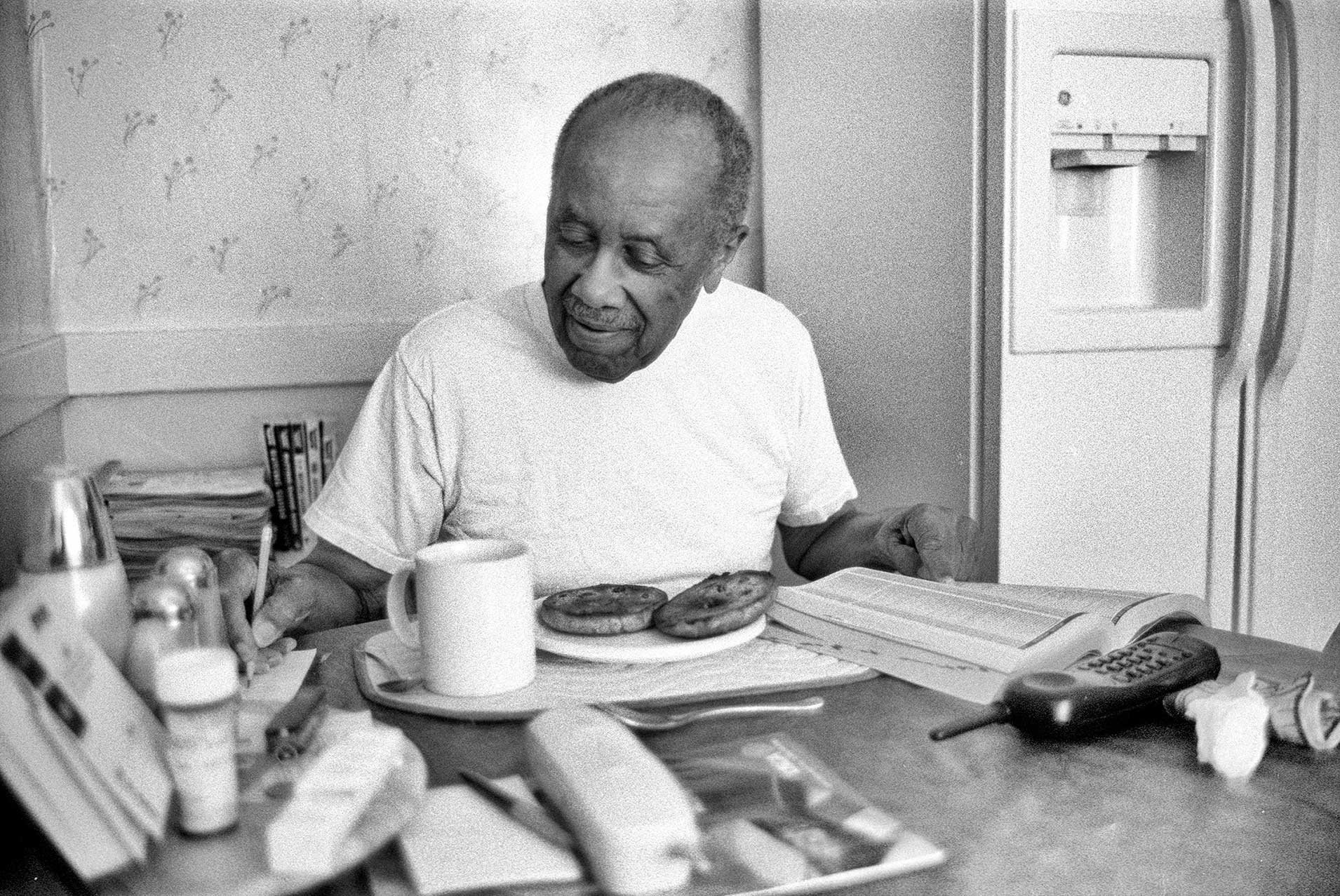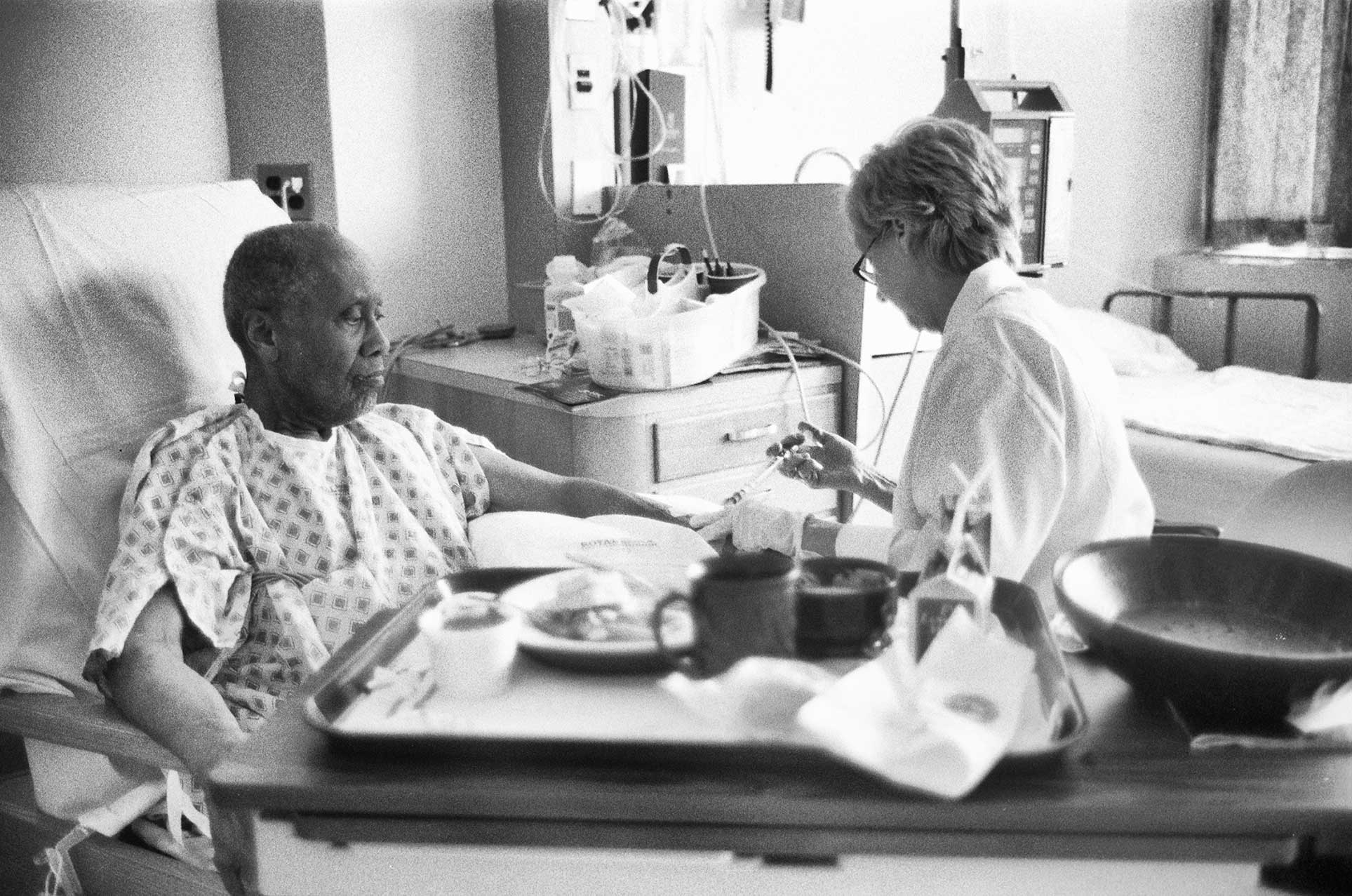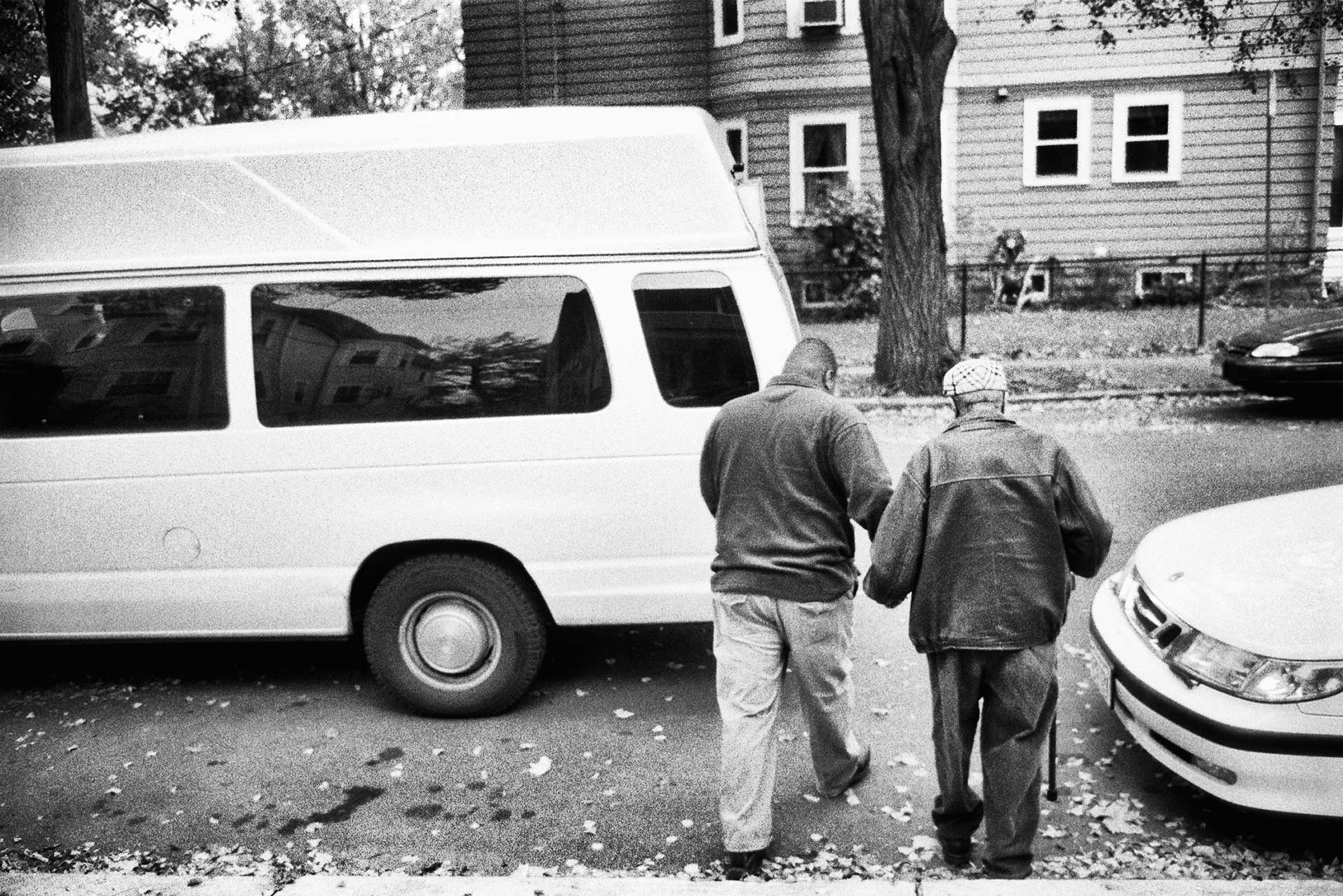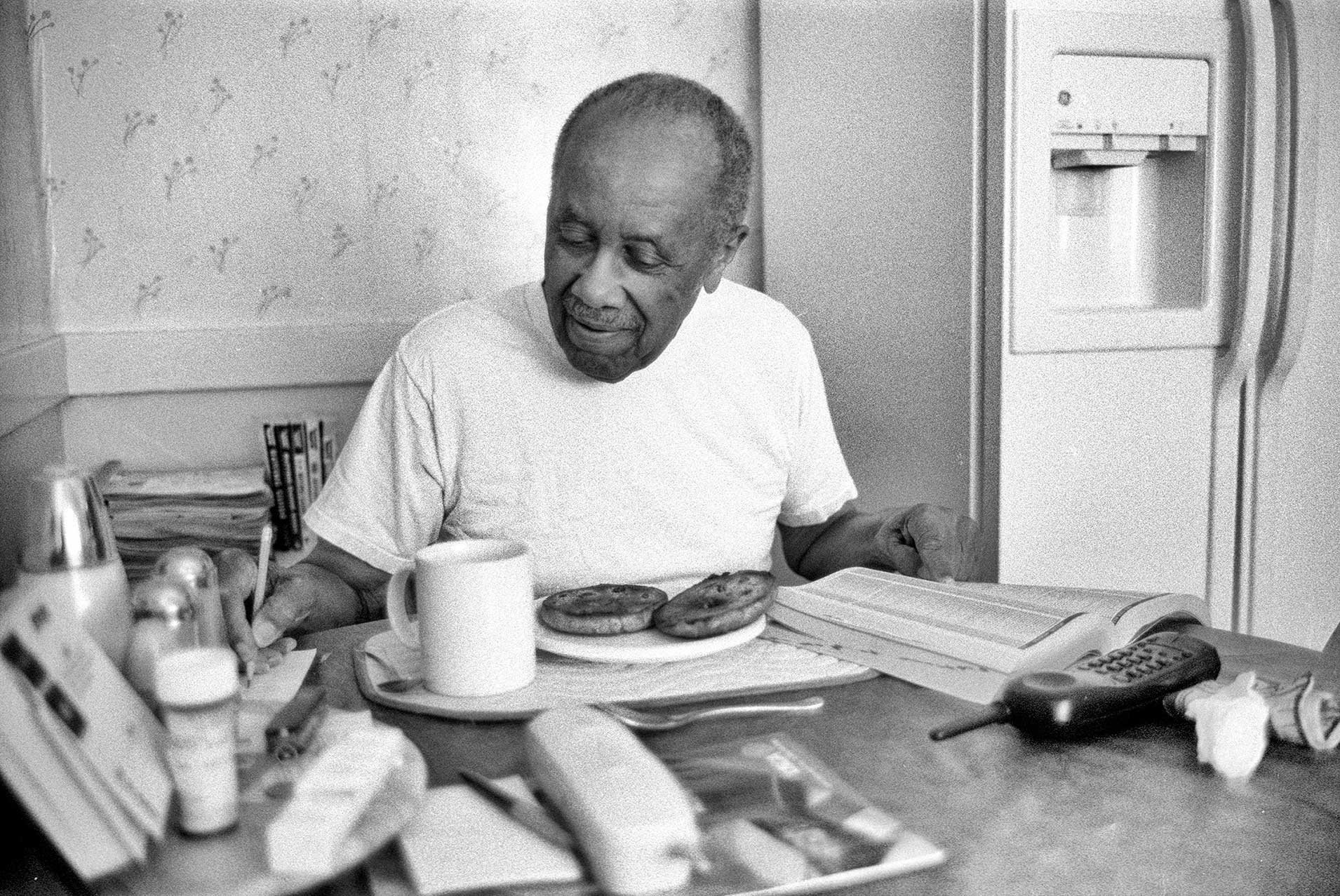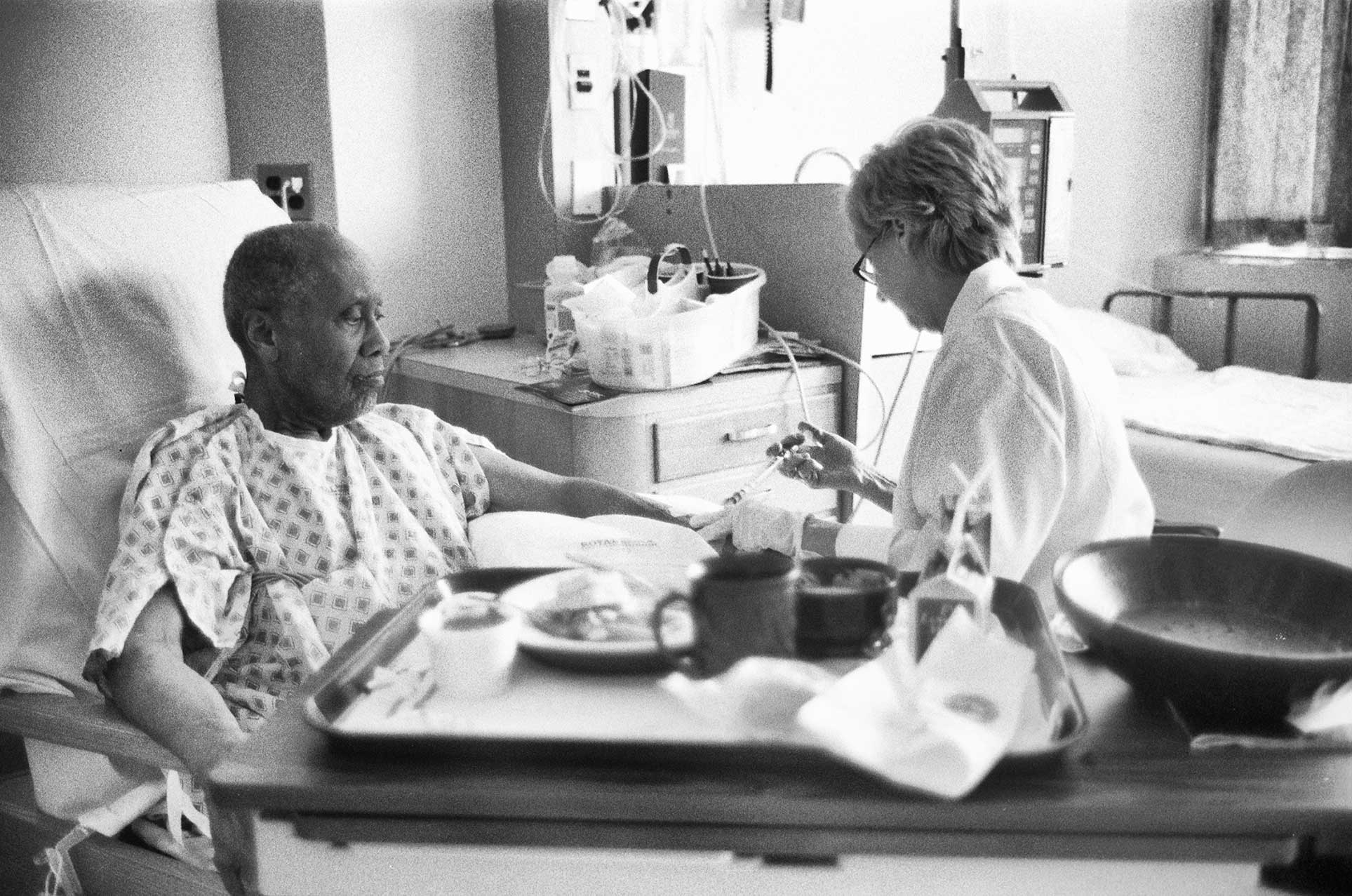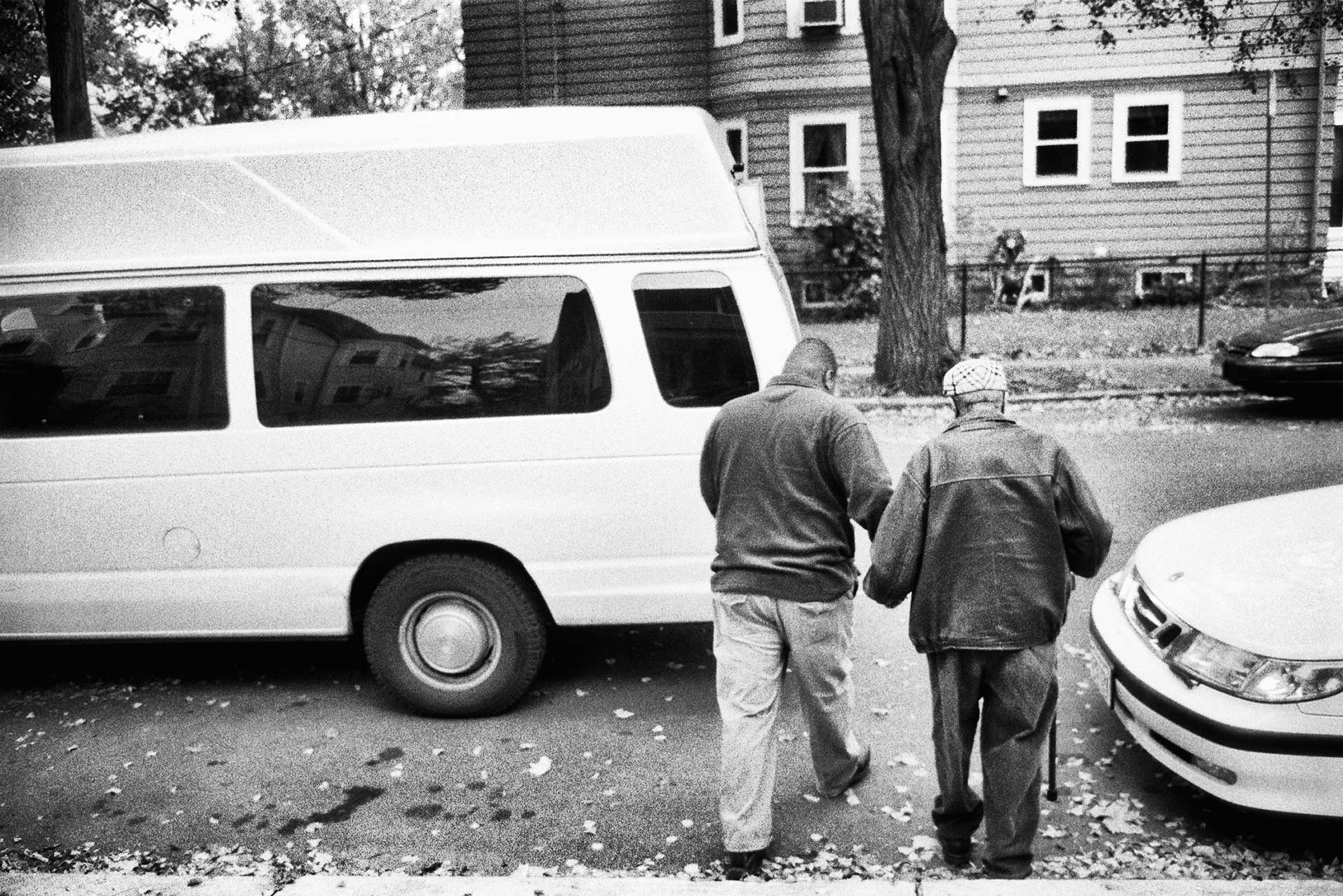 Senior Citizen
An independent-living senior citizen is suddenly dependent on others
Gene was the middle son, one of three siblings of married West Indian immigrants from Barbados who arrived in Cambridge, Massachusetts, after the First World War. Born in the early 1920s, he grew up during the Depression, drove a US Army supply truck from the Normandy beaches across France and into Germany during World War II, married, became a father, and quietly worked in public service until retirement in the late 1980s.
Shortly after retirement, his wife of 40 years, Betty, suddenly passed away. Gene soon adjusted to life on his own. He cooked, cleaned, shopped, occasionally entertained friends and family, and took care of his family home. The only home he had known since childhood.
In the early aughts, a series of heart attacks and increasing dementia made living on his own no longer possible, necessitating a move to a nearby assisted living home for seniors with dementia.
Gene passed away in 2008.